MOCHI the Pomeranian is five years old. We met in Singapore.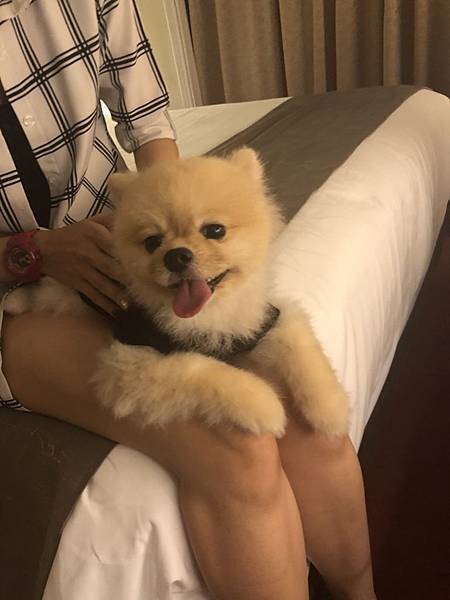 MOCHI: You take me to the pet salon often. I like taking baths there. I think I look pretty good, thanks to them.
The owner laughed and said she took MOCHI to the salon once per week. She could tell how confident he was of himself.
But something's bothering MOCHI. Read the rest of this entry »