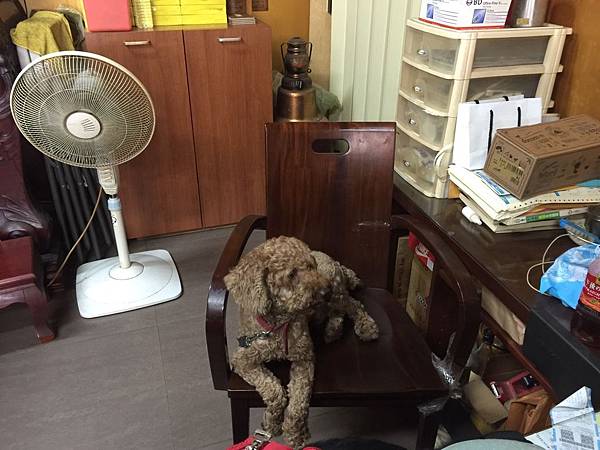 One day when Miss Dolito went to the office, she saw Chocolate the poodle on the chair. She asked what he was doing, and why he was on the chair.
Chocolate: Sightseeing. I can see farther here. I jumped up here for a better view.
Miss Dolito: Oh? What did you see?
Chocolate: . . . . . .
Miss Dolito looked around to dee what attracted Chocolate so much, then she found the assistant, who had gone to the bank at that time, left her untouched lunch on the desk.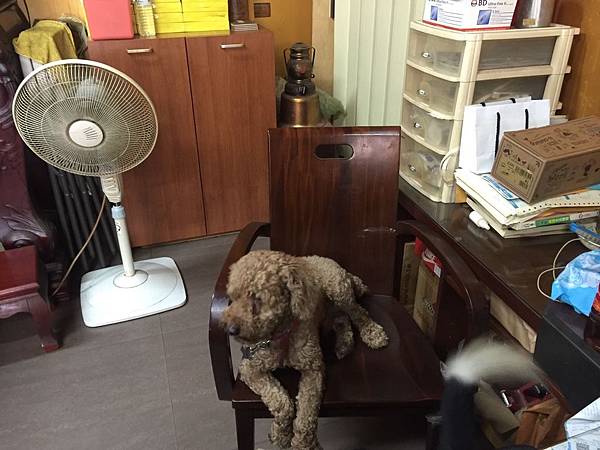 It was attractive to Chocolate for sure. lol
Oct 11, 2016
---
4 responses to "
Dolito's pets talk: A Better View

"