Miss Dolito saw Lala the Labrador Retriever lying in front of the fridge.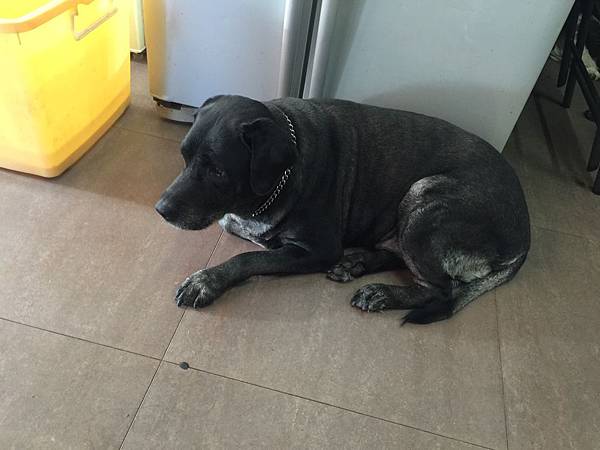 She asked: What're you doing?
Lala: Mom, there's meat inside.
Miss Dolito: How did you know that?
Lala: I saw Mar put meat in there.
Miss Dolito: So. . . ? What are you doing here?
Lala: I'm waiting. I'm waiting for them to take out the meat and feed me.
Lala really loves eating.
Aug 03,2016
---