One night, when Mar was about to go home he saw BOSS the Border Collie staring at him eagerly. So he looked at BOSS and asked, "Hey, do you want to come with me? I'm going back home."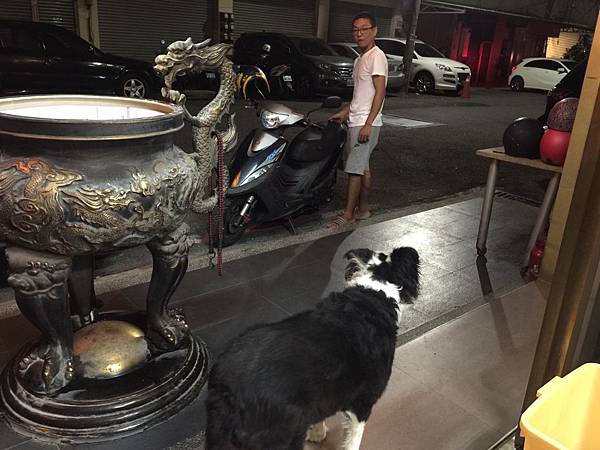 BOSS: No.
Mar: Then why are you looking at me like that?
BOSS: I thought you're going to take me for a walk or something.
Mar:  I thought you want me to stay. . .
BOSS: Why would I do that?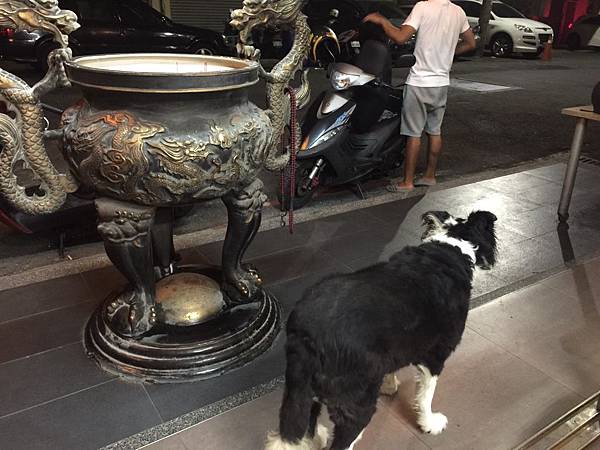 A cute little conversation 😀
Apr 28, 2016
---