Coco the Chocolate Poodle was brought to Miss Dolito a few days ago.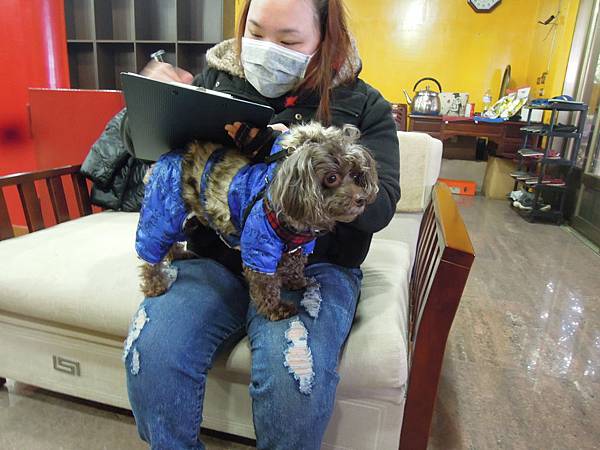 Coco: I need a surgery. I'm ready for that.
Owner: Really? But I'm not ready yet! Are you sure you're ready?
Coco was diagnosed as having  Cryptochidium. The owner was thinking about surgery but she was afraid that it'd become burden to Coco's body. Coco's not young after all.
Coco said yes. His owner took memo on her mobile phone and was ready to make an appointment with the vet.
Coco: I feel bad that you've spent a lot of money on me. 
Miss Dolito told the girl that Coco appreciated what she had done for him.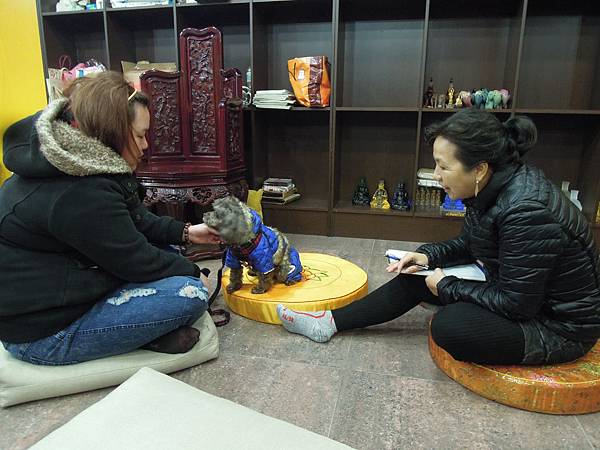 Coco: You're single now. I think you're better this way.
He worried about the owner's love life much.
Coco: Your ex was horrible. You better stay single.
The girl laughed. It's not easy to find a perfect match but let's hope she'll find someone better next time!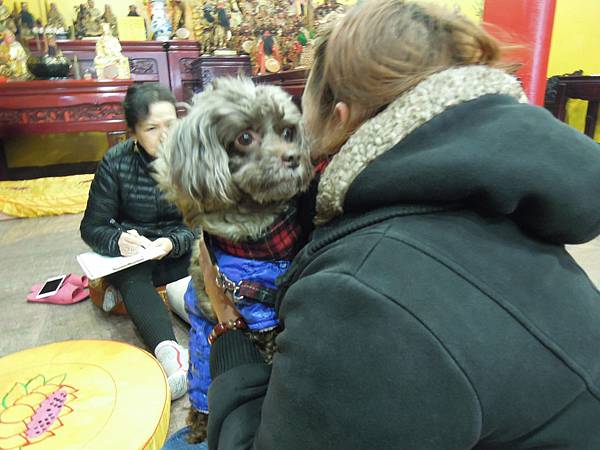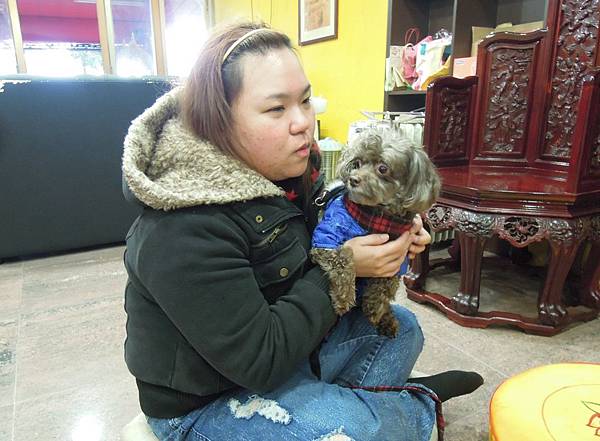 Mar 12, 2016
---
2 responses to "
pets talk: Better This Way

"