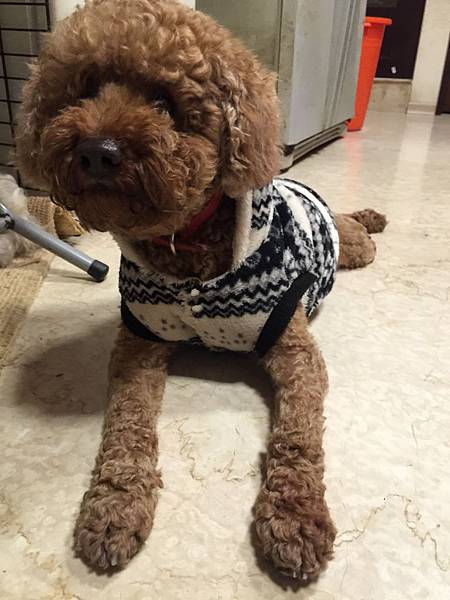 One day when Miss Dolito went back from work, she saw Chocolate waiting for his dinner in the living room. Chocolate welcomed her back, and then asked her a question.
"Grandma, why do I have to get dressed first before dinner?" asked Chocolate.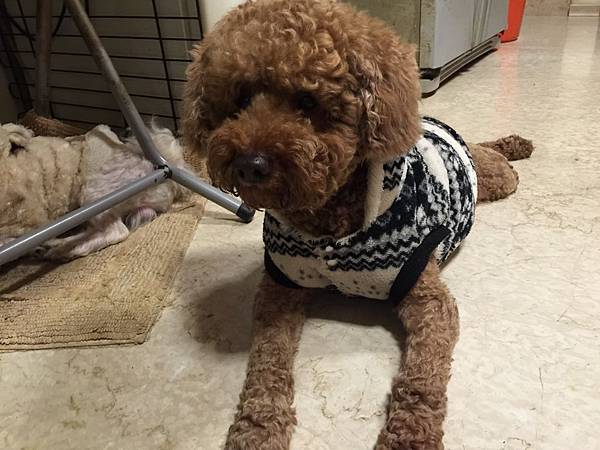 Miss Dolito told him it was not because of dinner but because it's cold, that you need to get dressed. But somehow Chocolate thought he got dressed because it was dinner time. So she turned to her daughter and asked why Chocolate would think like that.
"I have no idea! I just brought them downstairs and found it was kinda cold here. So I began to dress them and said: Come get dressed and ready for dinner!"
Now Miss Dolito knew why Chocolate got confused. . .
Jan 15, 2016
---
2 responses to "
Dolito's pets talk: Get Dressed and Ready for Dinner

"