One morning Miss Dolito saw Hao the Beagle looking for something around the container where they keep the turtle earlier found on the street. She asked Hao what he was looking for. But Hao's a little too old to hear her clearly, so there was no answer. . . until she heard Hao murmuring to himself.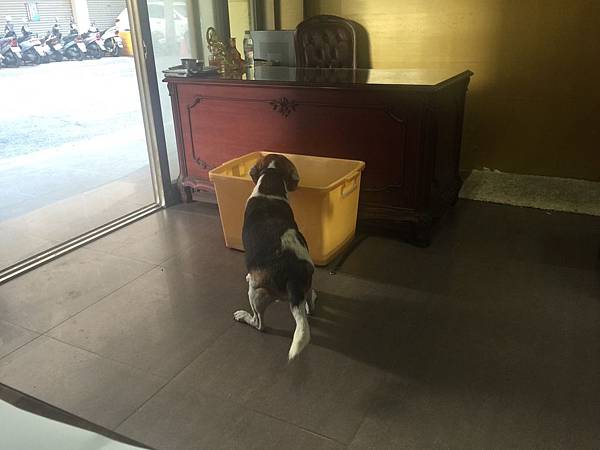 "There got to be food. . . somewhere around here. . . I did smell food." Hao kept searching. "Where is it? Where is food?"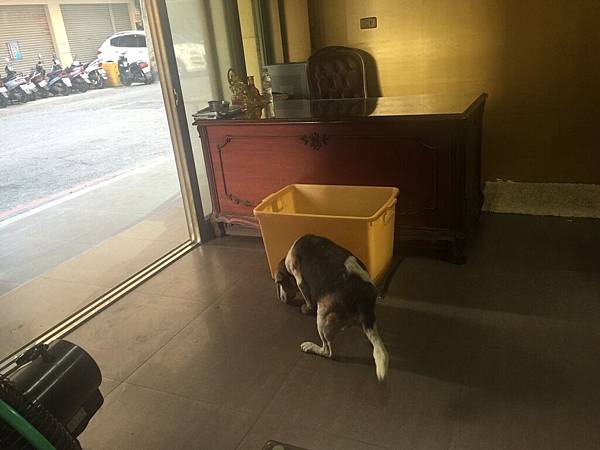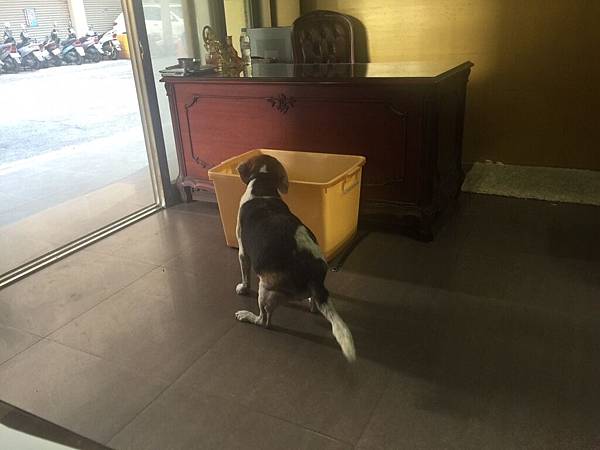 Miss Dolito looked curiously at her assistant.
"Oh. I think he smelled the turtle food I just spread into the water."
They laughed. Hao may be a Beagle, but somrtimes he's really like a pig!
Nov 06, 2015
---