Miss Dolito's daughter Renee has just given birth to a baby, who's named Sun. All the dogs love him very much; they always enjoy playing with him.
One day when Miss Dolito went downstairs she saw Chocolate the Poodle lying on the sofa.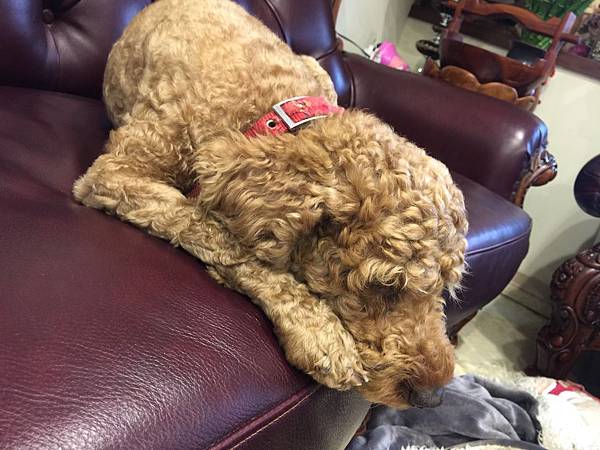 Miss Dolito: What happened, Chocolate? Why're you down today?
Chocolate: Grandma! Where's Kid? I want to play with him.
Miss Dolito: You mean Sun? He's upstairs and your Mommy will bring him here soon.
Chocolate: It's not Sun. I'm talking about Kid.
Miss Dolito: Yes. His name is Sun.
Chocolate: He's not Sun. His name is Kid. He's Kid.
Now Miss Dolito's gotta think harder how to explain it to Chocolate…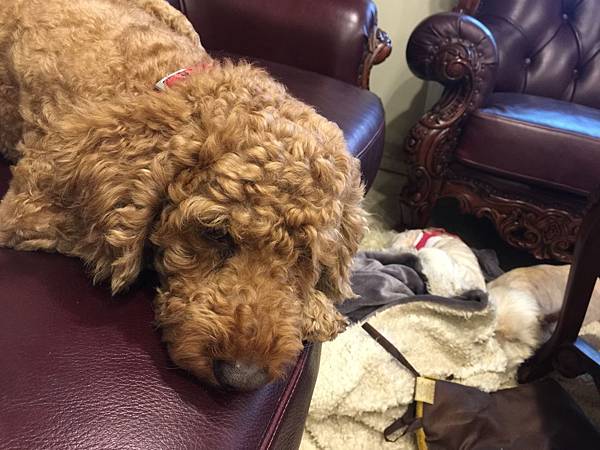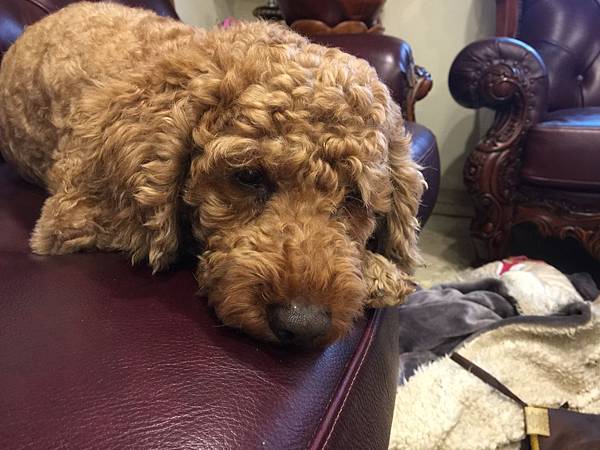 Oct 20, 2015
---
2 responses to "
Dolito's pets talk: Kid

"